Regions served :
Saint-Bruno-de-Montarville
Saint-Basile-Le-Grand
About us
Payment method :
and cash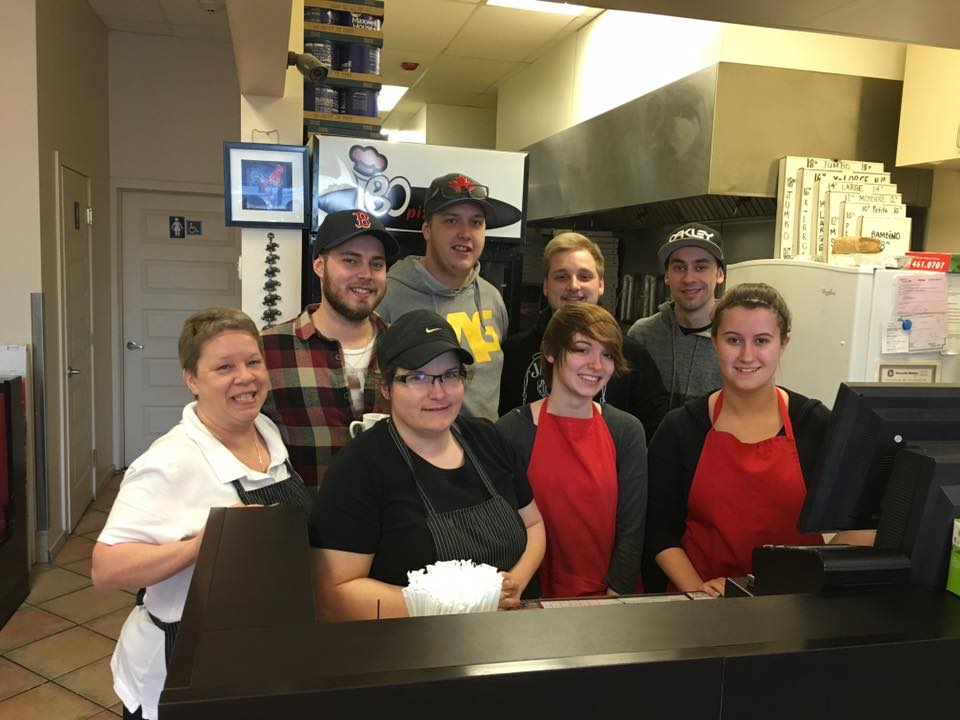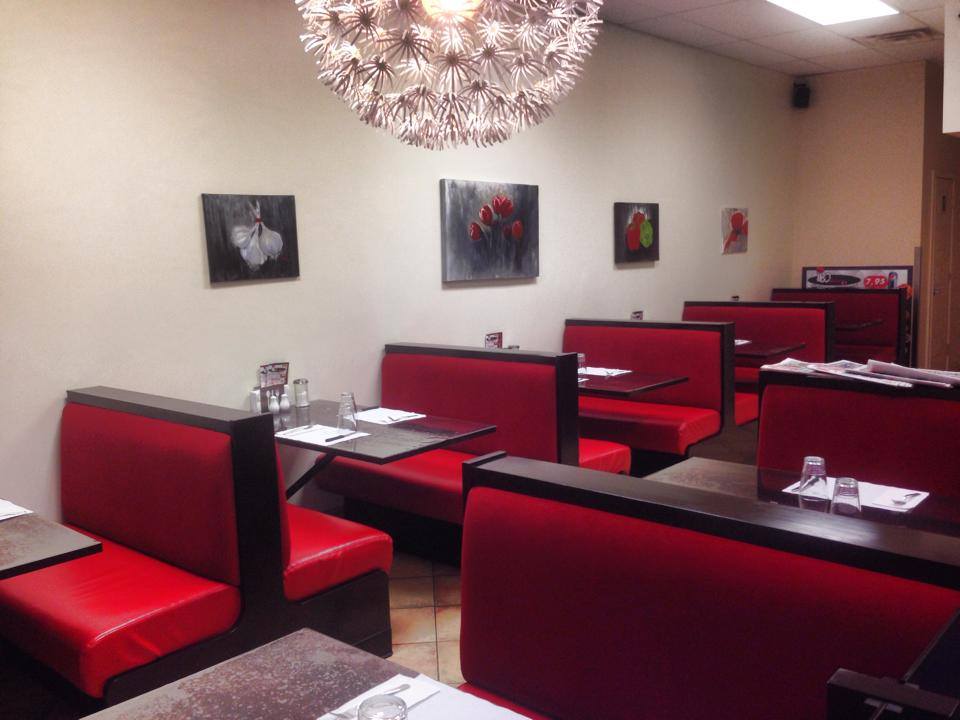 Ibo Pizza is a pizzeria located in St-Bruno-de-Montarville which has built it's name over the years by serving quality food and offering outstanding customer service to its many clients. Customer satisfaction is our number one priority 
Varied Menu
In addition to their delicious pizza, Ibo Pizza also offers a varied menu that will please the whole family.
Our specialties include :
Chicken • Submarines • Gyros Souvlaki • Club sandwich
Hamburger • Smoked Meat • Lasagna • Spaghetti • Salad and many more
A bit of everything for everyone
Taste the difference !
As our slogan says, we are committed to always using the freshest ingredients to provide the best possible quality for our customers.